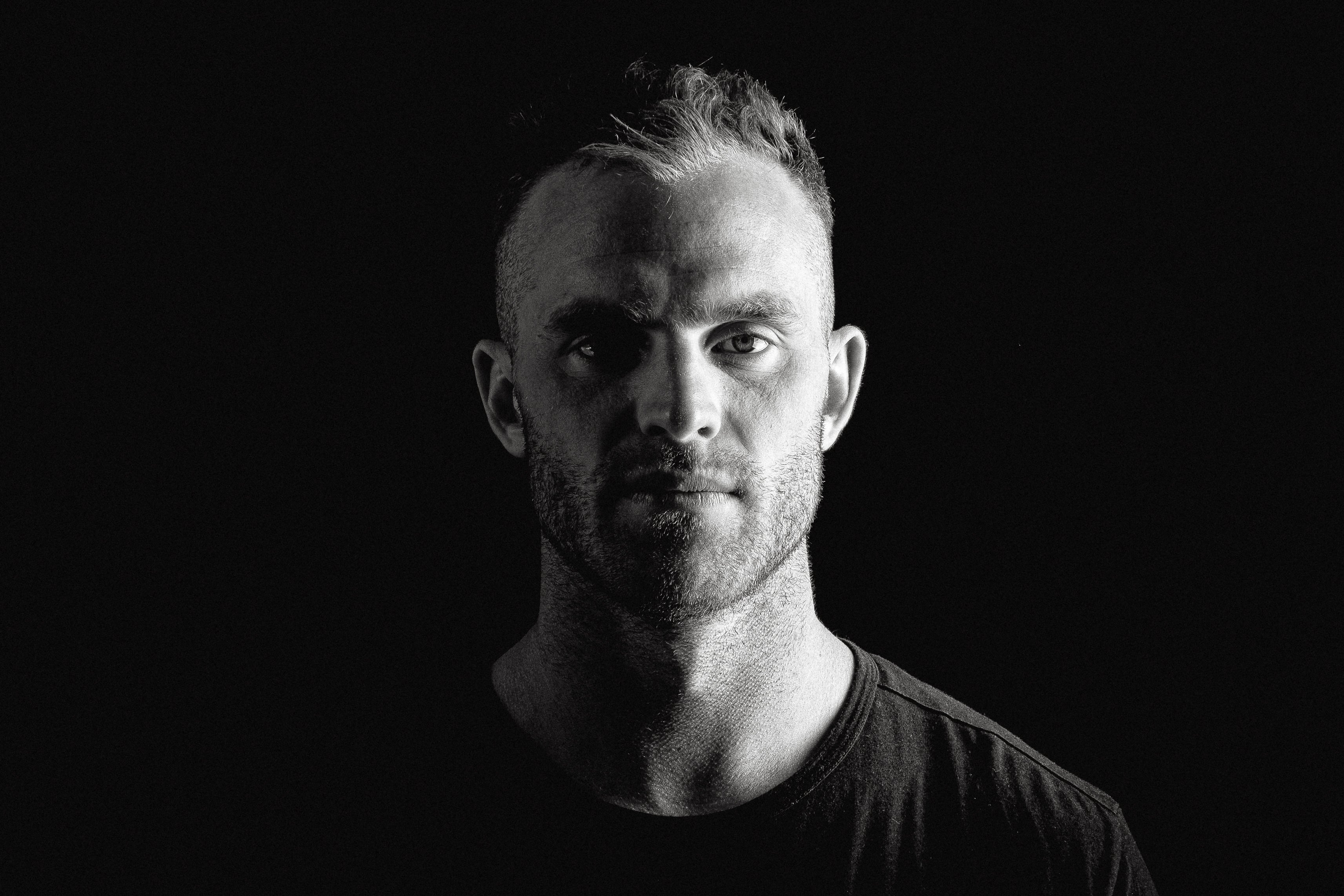 "Modex is scientifically formulated to have you always feeling on. It allows you to power through your day whatever it throws at you. Clinically proven to improve recovery, energy & focus".
Tom Mitchell - AFL Brownlow Medalist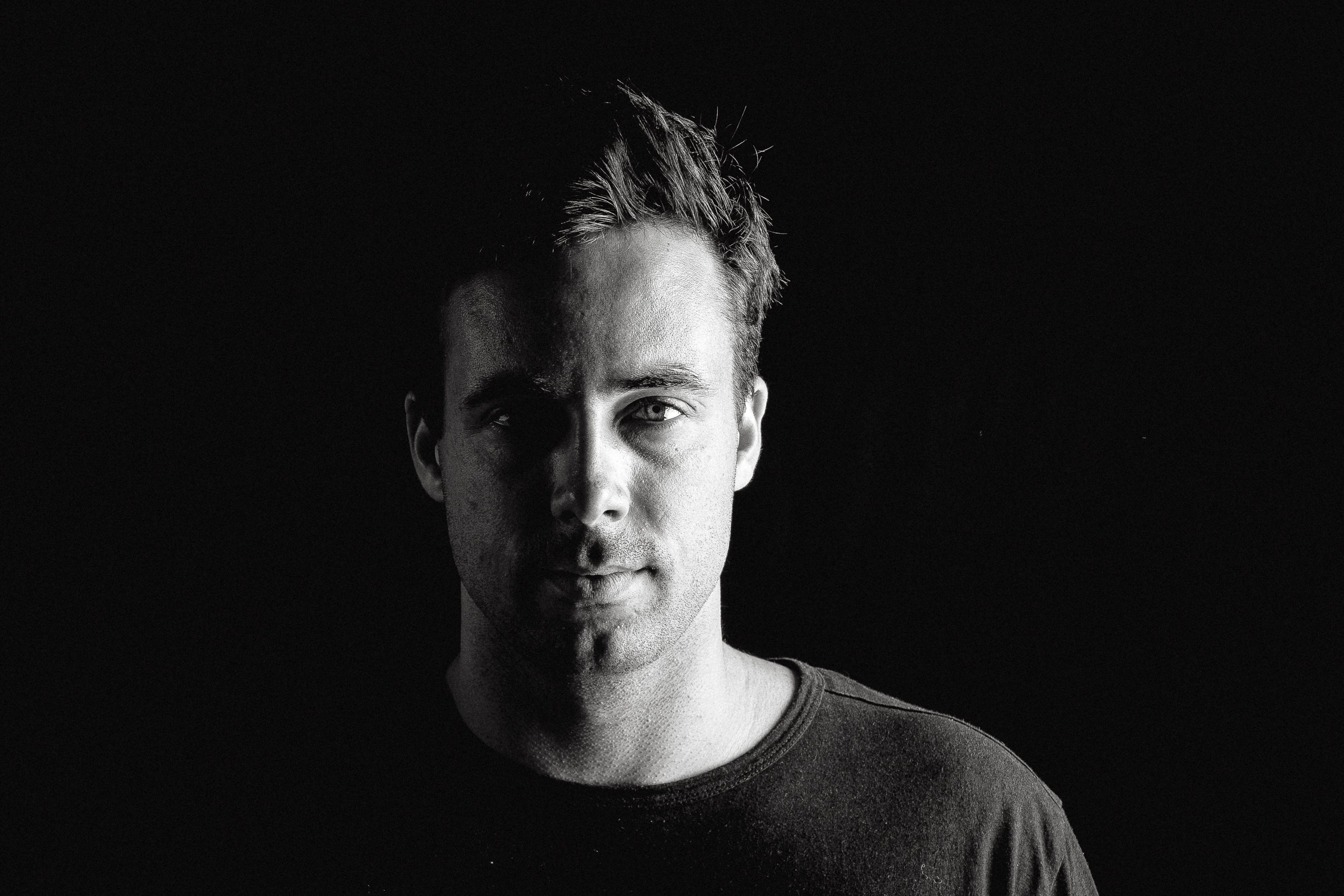 "There is strong scientific evidence on Modex ingredients. It has positive effects for immunity, energy production, muscle recovery and brain function. Clinical trials have shown that a few weeks of taking Pycnogenol will see these effects".
Luke Mathews - Olympic middle distance runner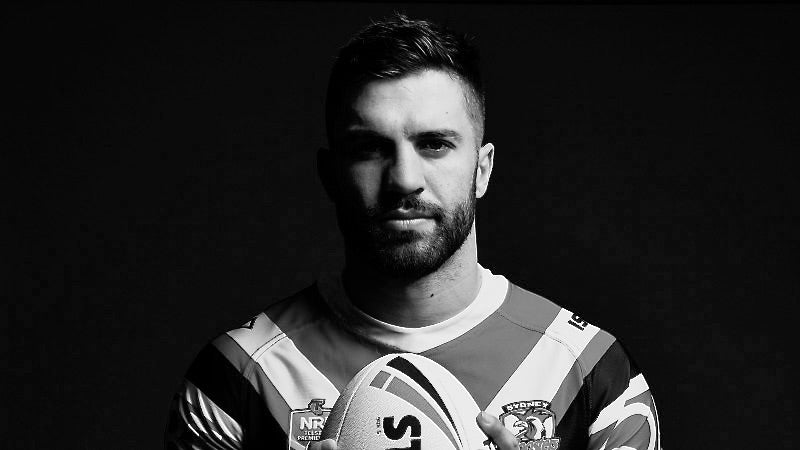 "Modex improves energy, rate of recovery, the capacity to fit more into your training load and the ability to focus. It's amazing to have a natural and clinically proven supplement like this which is also batch tested for banned substances".
James Tedesco - NRL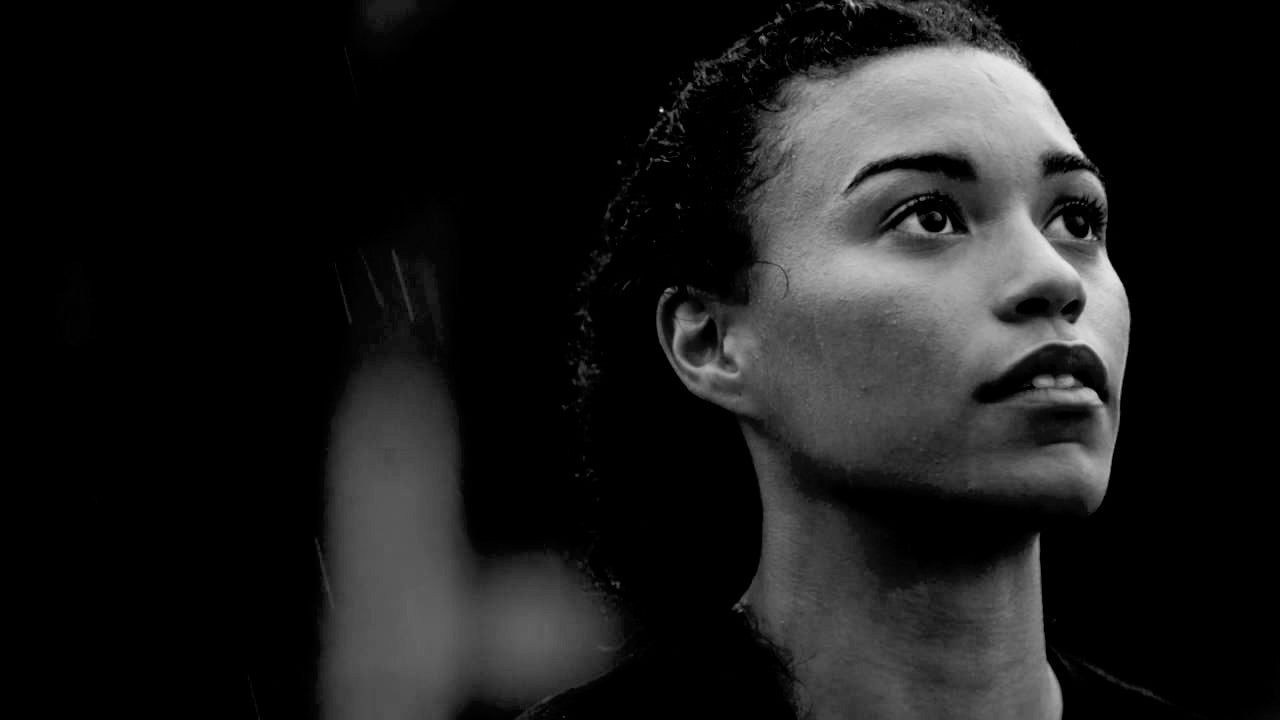 "What sparked my interest in this product was the plethora of scientific evidence on its natural active ingredient Pycnogenol and the amount of benefits it has. It assists with immunity, performance, recovery and mental focus. It is a game-changer for training and people living busy lives".
Morgan Mitchell - Olympic Runner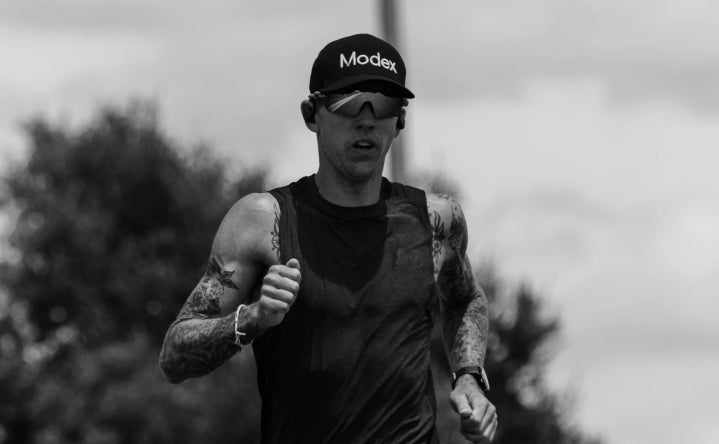 "Modex is great for training. It provides longer lasting energy by utilising more of your bodies nutrients. No spikes and crashes throughout the day. It is brilliant for big and tough sessions".
Tim Berkel - 5 x Ironman Champion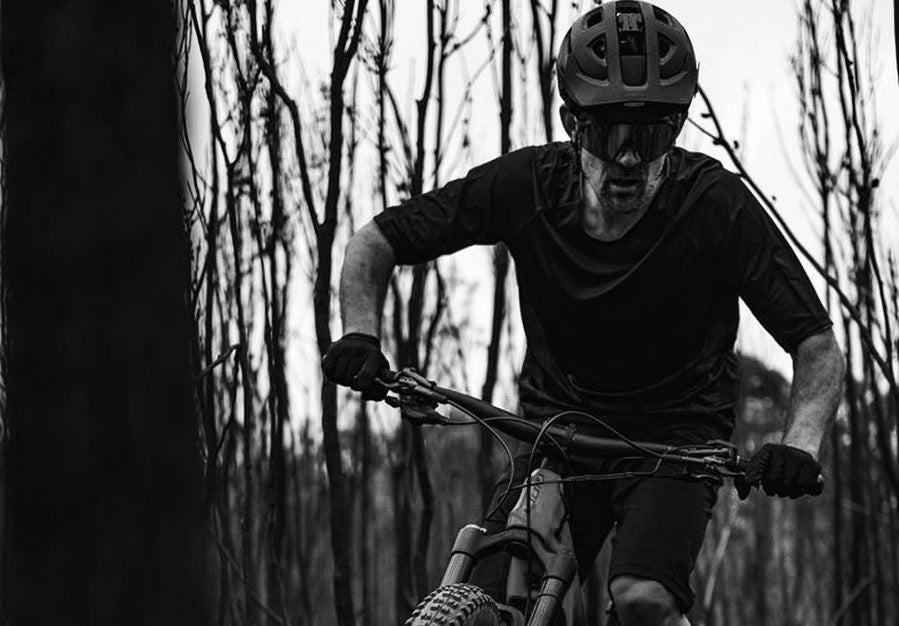 "Its the natural way to take training up to 11. Modex allows you to push harder and ride longer than you thought you could. It allows you to dig deeper. It's also natural and gives you the energy required to power through your day".
Jon Odams - XC / Enduro Cyclist