Only the toughest take on Crossfit
This is more than a workout. It's a multi-discipline test of strength, speed & endurance, where every ounce of energy in your body is required. To succeed, you need to train your body and mind to become a high performance machine. Then the true test begins when you compete.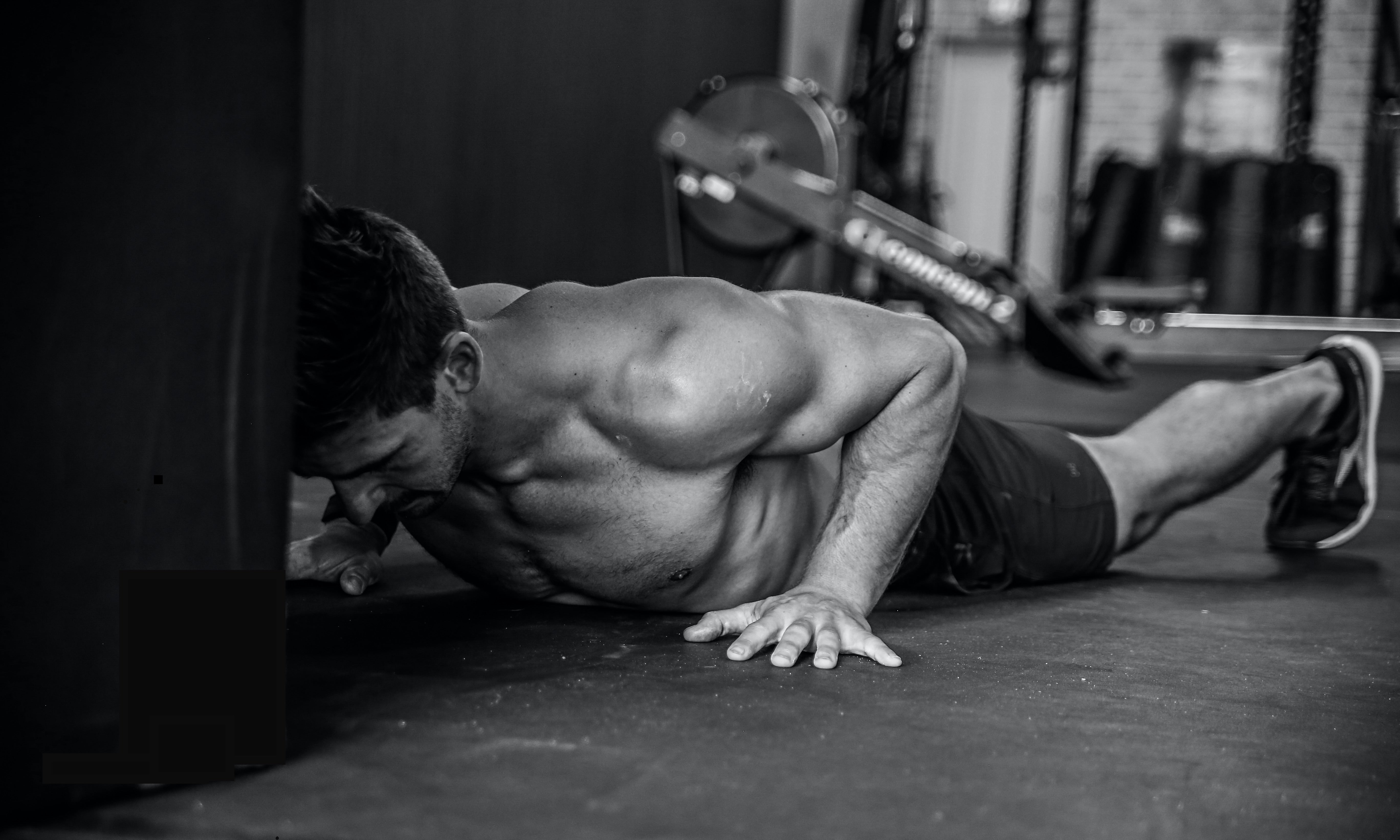 Our Pycnogenol® based super-supplement is a natural wonder, harvested from the bark of French maritime pine trees grown in a pure, protected and sustainably managed forest. Clinically proven over 40 years through 160+ trials, this is the gold standard of pine bark extracts.