The secret weapon of Ironman champions
This is more than a sport. It's a multi-discipline test of strength and endurance, where every stroke, every step and every turn of the wheel is a battle. To succeed, you need to train your body and mind to become a high performance machine but that only gets you to the starting line, where the true test begins.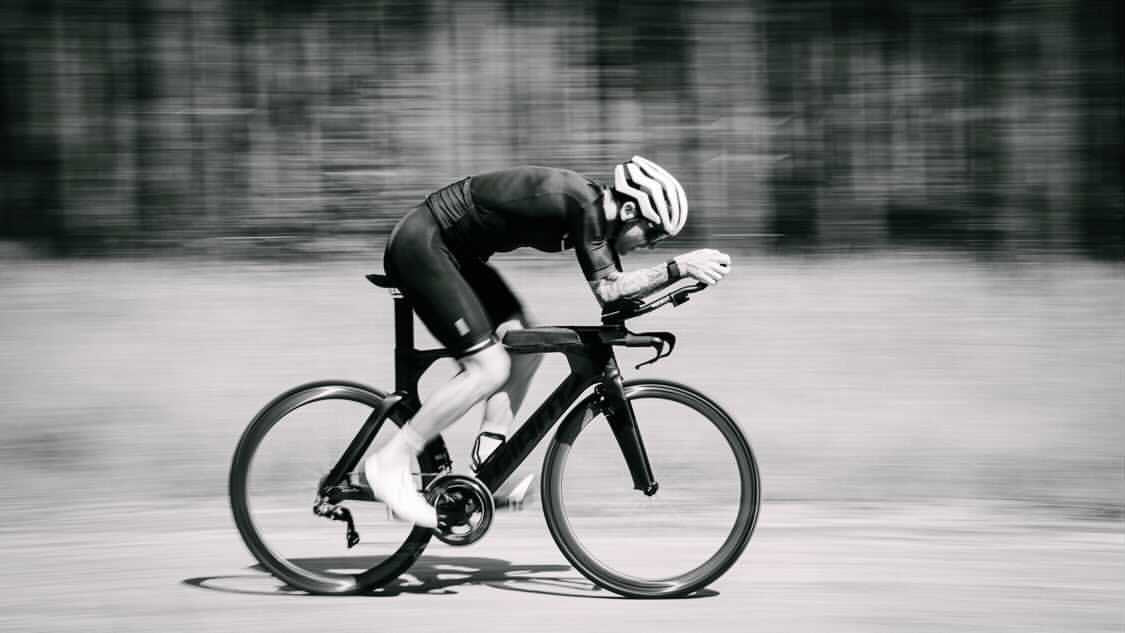 Powered by Pycnogenol®, sourced from the finest French maritime pine trees in a pristine, protected and sustainable forest. This wonder ingredient has undergone over 160 clinical trials and has been backed by 40+ years of scientific research. Experience the gold standard of pine bark extracts and take your performance to the next level.