Do More. Naturally. Every Day.
At Modex, our vision is to empower individuals to reach their full potential by providing clean and effective performance nutrition. We believe in harnessing the power of nature and science to enhance our bodies' natural abilities and drive optimal performance. Our founders are dedicated to creating a daily nutritional solution that is both scientifically advanced and naturally sourced. We want to allow our customers to live their best lives and achieve their goals, both physically and mentally. Join us on our mission to Do More. Naturally. Every Day.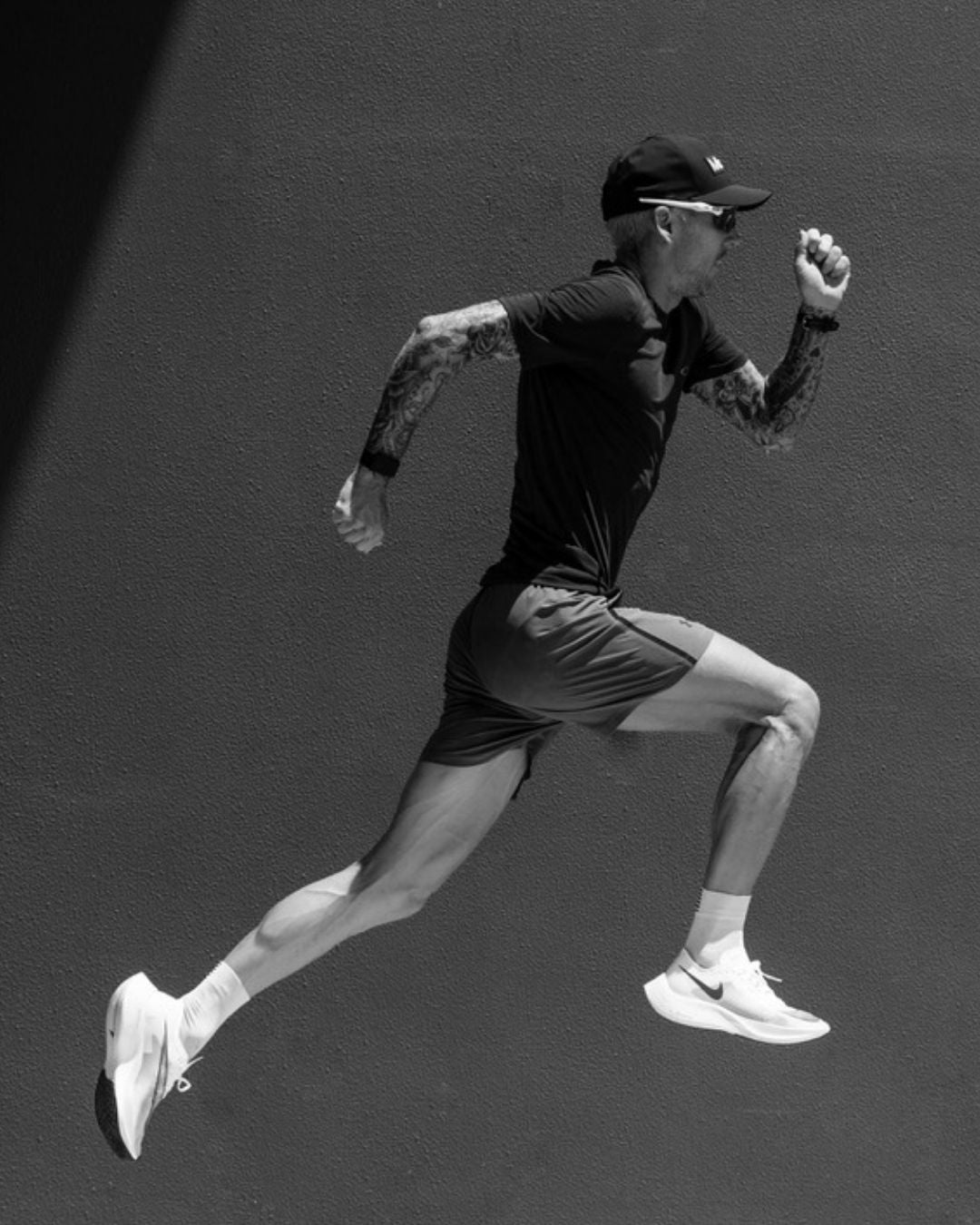 Lets start doing more...
Modex Daily
Performance Nutrition
From Regular price $68.00
Modex Daily Boost
Performance Nutrition
From Regular price $8.80
Modex Monthly Performance Nutrition
Regular price $138.00
Modex® is a daily nutritional solution in an easy to digest liquid that is optimal for absorption. A blend of natural ingredients with potent anti-inflammatory and antioxidant properties with clinically proven benefits. Our patented formula has a synergistic effect and is 50x stronger in antioxidant properties than vitamin E, 20x more potent than vitamin C & 10x more potent than Curcumin which can combat inflammation, enhance cognitive function, boost your immune system and boost energy and overall performance in exercise and daily activities.